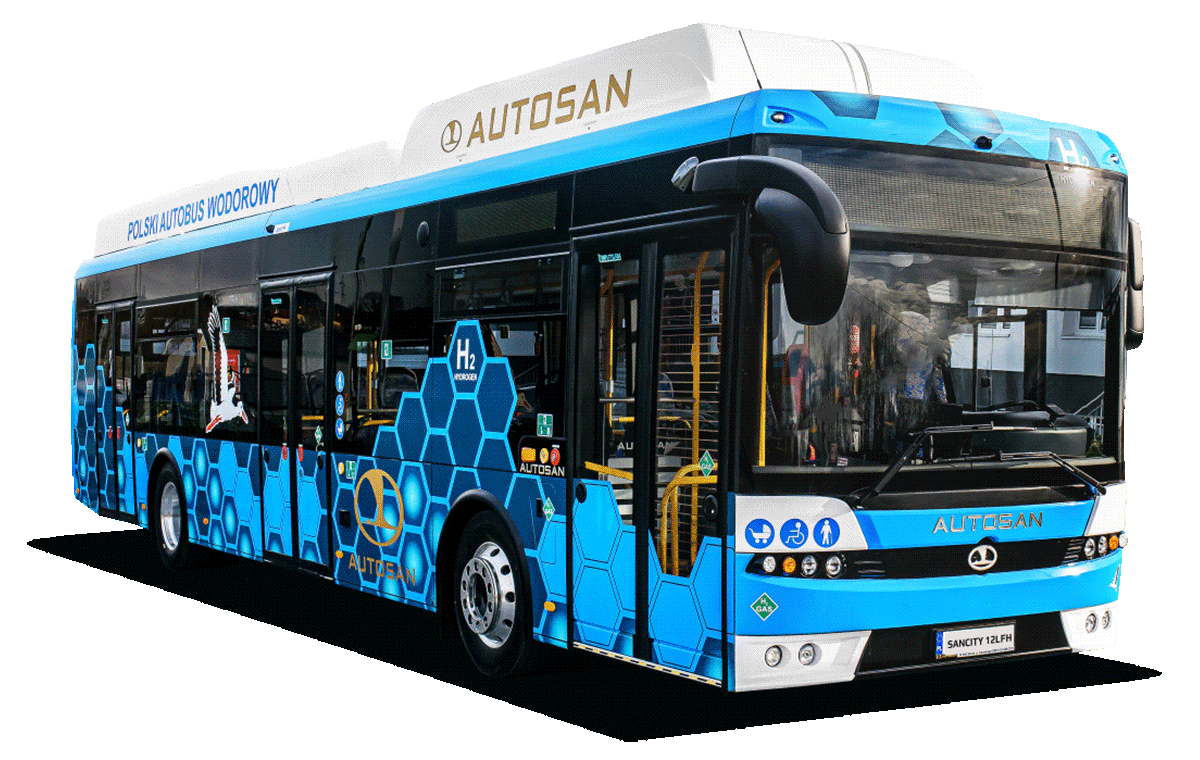 DRIVEN BY PROGRESS from 1832
We use zero and low-emission drives – we care for our planet.
We eliminate noise from city streets – we care for the surroundings.
We ensure the safety and comfort of traveling – we care for passengers.
AUTOSAN is a company created for generations … by generations!
Product categories
We offer products under four business profiles
From steam to hydrogen
New power sources for the engines have made the history of Autosan gain momentum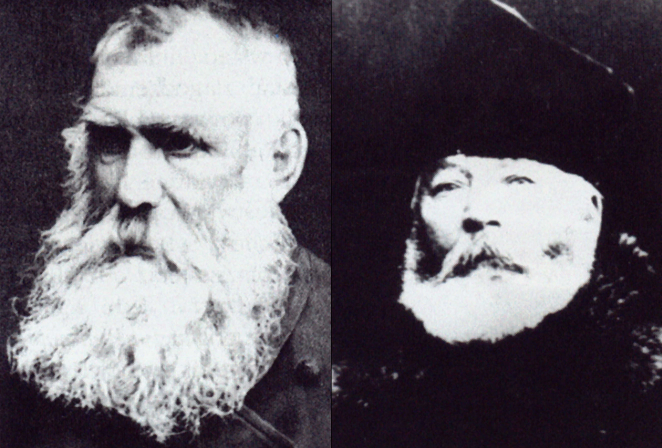 1832
Walenty Lipiński and Mateusz Beksiński establish a boilers' plant. The history of the factory has been changing depending on domestic and European economic situation.
At the beginning of its activity, factory produced devices and equipment for the oil mining, distillery industry and brewing industry.
1891
The first order for 4 wagons for the city of Krakow.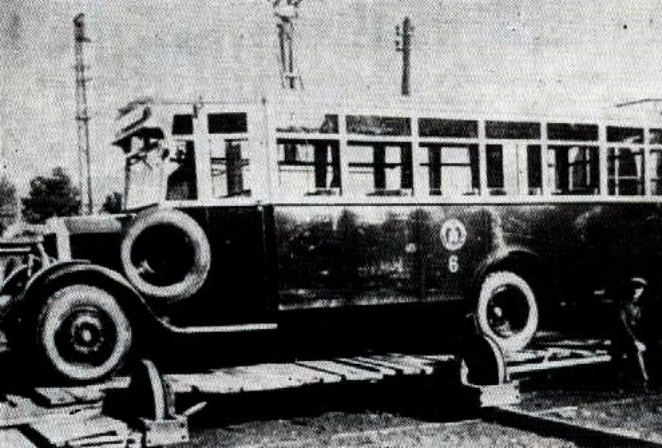 1926-1928
The first ten buses with wooden skeletons on the chassis of the Italian company Lancia leave the factory.
2021
The first AUTOSAN zero-emission hydrogen bus is built.
On Wednesday, August 3, the representatives of the Japanese Embassy in Poland, headed by Ambassador Akio Miyajima, visited AUTOSAN sp. z o.o.They were accompanied by the Mayor of Sanok, Tomasz Matuszewski, and the President of the Management Board of SPGK Sanok,...
read more
On Monday, July 25 this year a press conference was held at the headquarters of the National Fund for Environmental Protection in Warsaw, during which the Mayor of Sanok Mr. Tomasz Matuszewski, announced the establishment of the first Local Government Hydrogen Company...
read more