Education
we care about development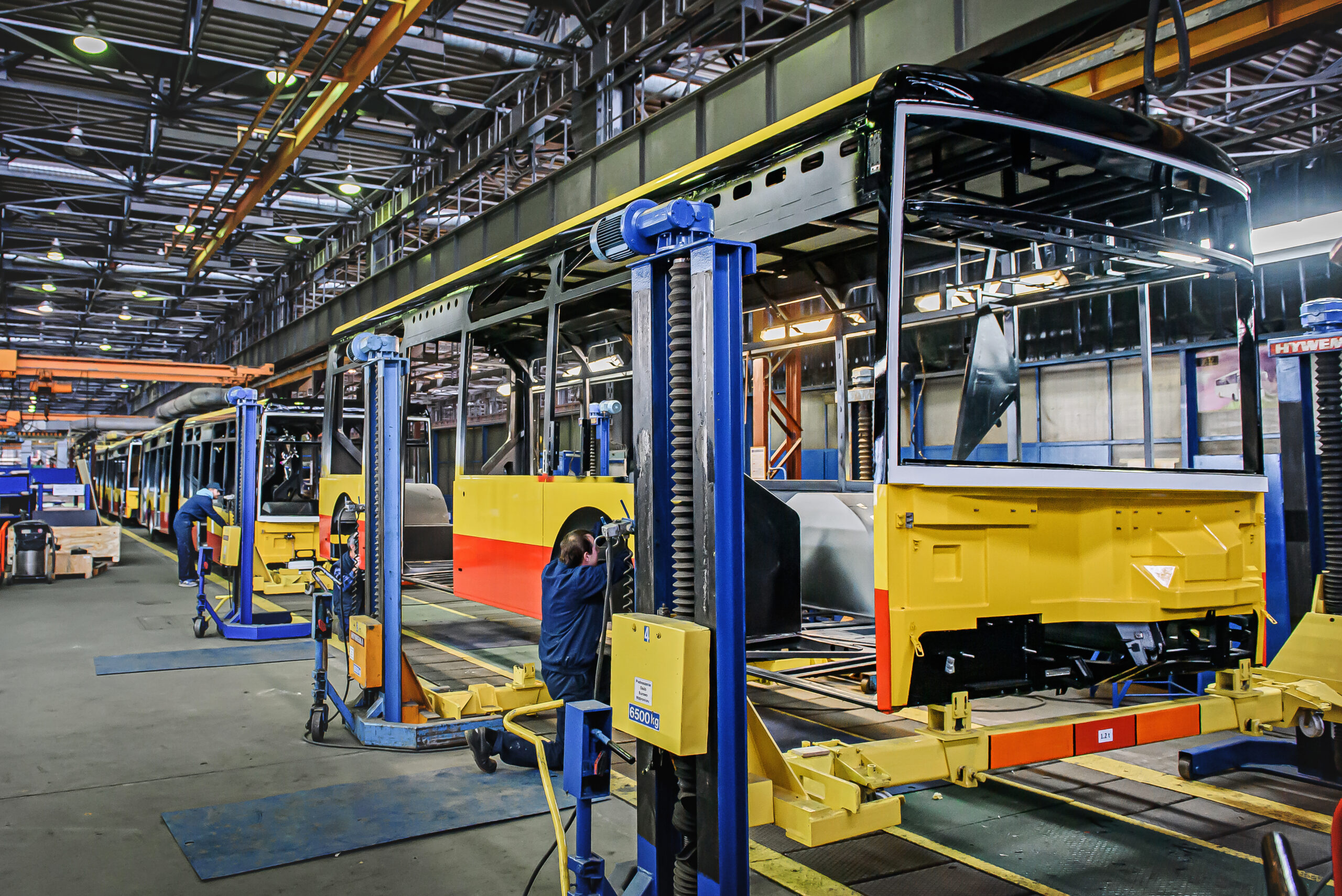 The success of our products is largely determined by the staff of AUTOSAN sp. z o.o. We employ workers with the highest qualifications and competences.
An important element of our strategy is the development and training of employees. Our employees improve their skills by participating in free courses and trainings, including language trainings. Współpracujemy ze szkołami średnimi oraz Państwową Wyższą Szkołą Zawodową im. We work with high schools and the State Higher Vocational School in Sanok in the field of student and student apprenticeships.
We support the employment promotion program and organize internships for unemployed students and university graduates.