AUTOSAN service station
warranty and after warranty repairs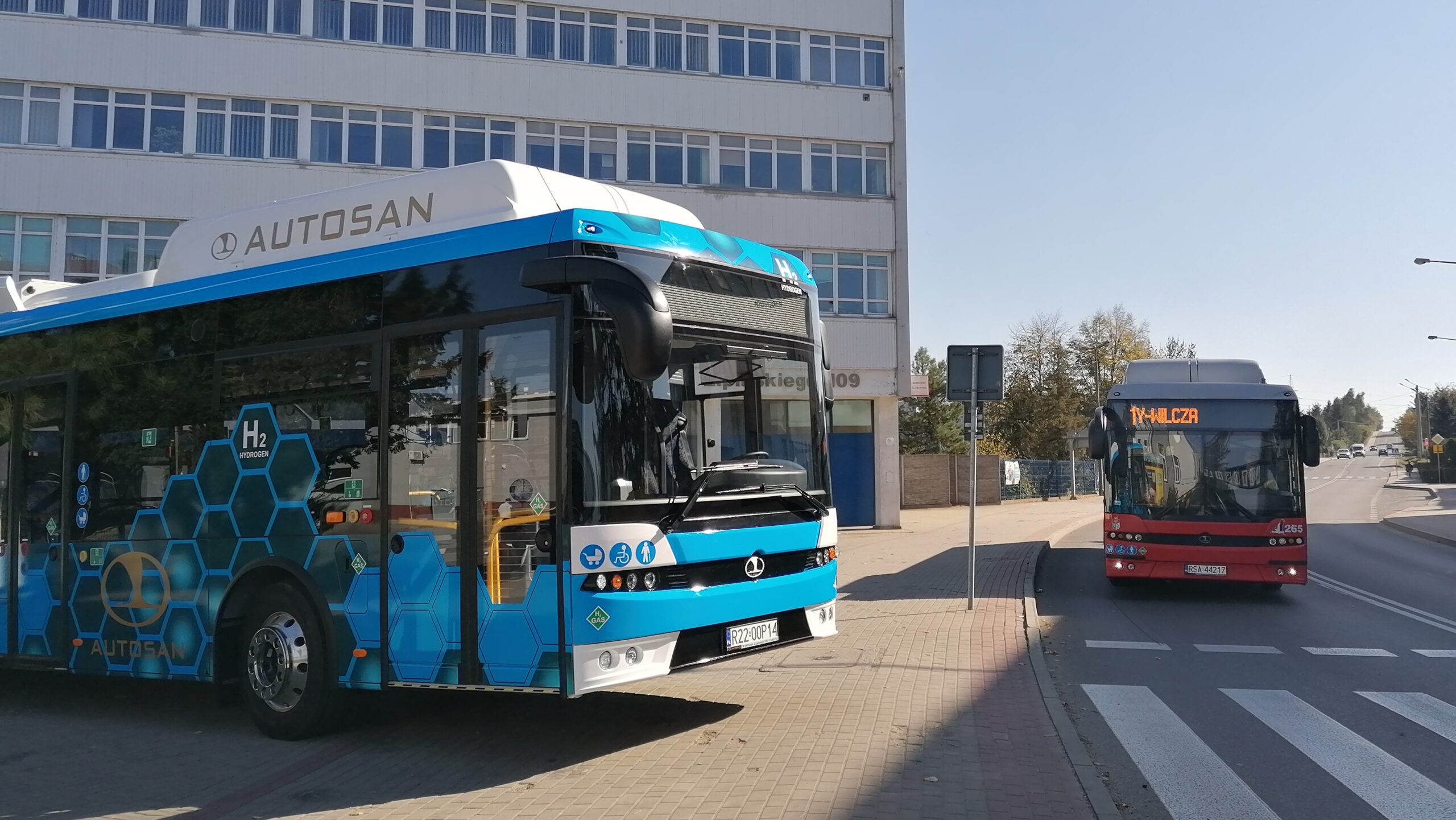 AUTOSAN service station guarantees the professional and efficient servicing of sold buses for warranty and after warranty repairs. Highly qualified and experienced specialists also provide technical advice on the construction and operation of AUTOSAN buses.
Our Service Station offers services in the following areas:
– service and repair of buses,
– handling and repair of trucks,
– service of air conditioning systems in cars, trucks and buses,
– installation, repair and calibration of digital tachographs.
Working hours:
Monday – Friday 07.30 – 15.00
Contact:
Tel.: 13 465 05 10, 13 465 02 41
Send email: serwis@autosan.pl