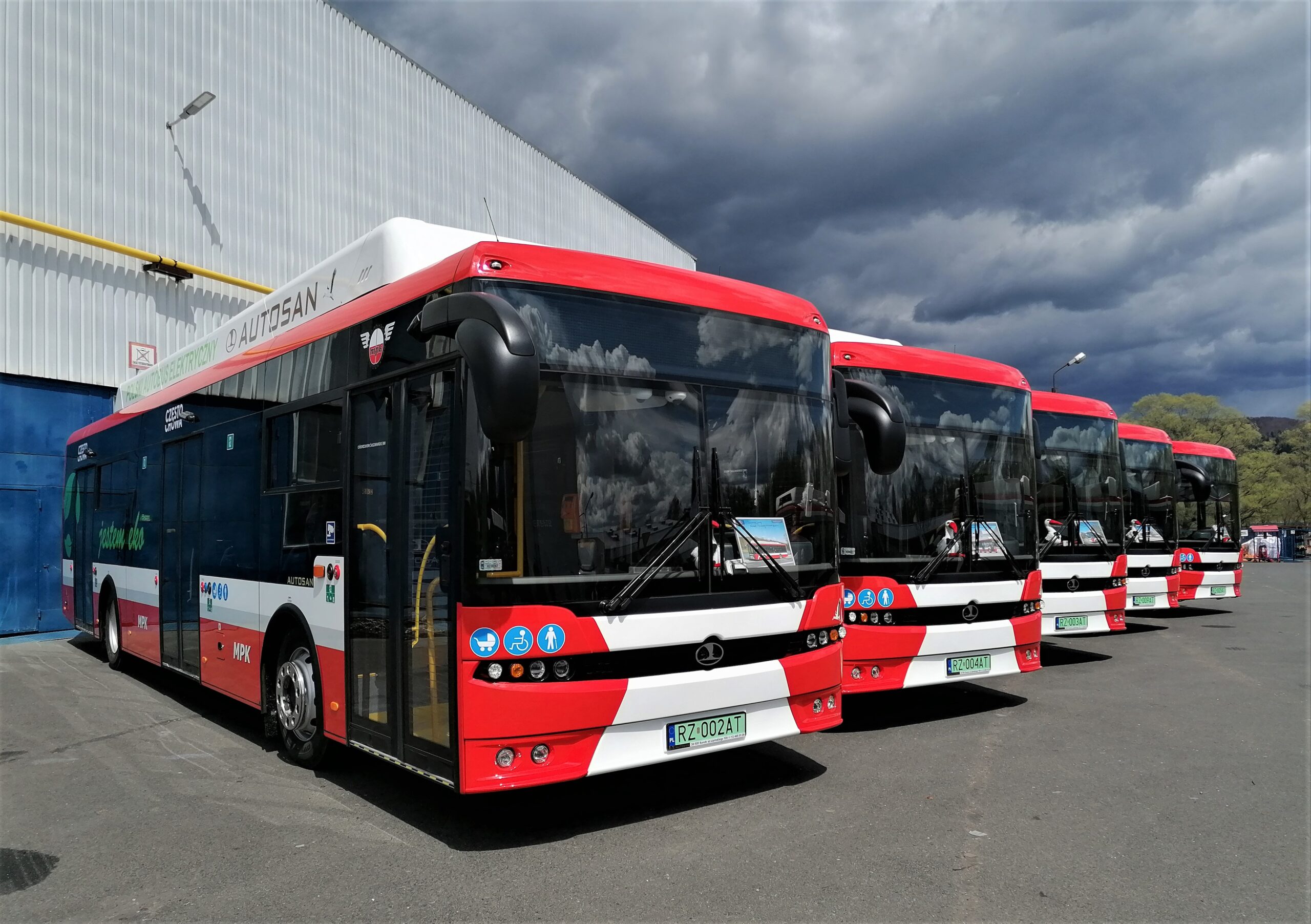 In order to meet the expectations of our Partners AUTOSAN carries out trainings in the scope of construction, operation, maintenance and repair of manufactured buses. These trainings are mainly addressed to technical and service personnel.
The trainings consist of a theoretical and practical parts. They are provided by high-class specialists, employees of AUTOSAN sp. z o.o. Our trainers have extensive technical knowledge and primarily they are experienced practicians. They are able to pass informations far beyond the ones contained in even the most detailed technical documentation.
We look forward to any comments you may have regarding the trainings that have already taken place, as well as any suggestions you may have regarding your future needs.
Contact:
Phone.: +48 13 465 05 10